Discover Our Full Birria Menu
Our menu is built around our signature Birria tacos, and our famous CrunchStack. We also have Birria ramen noodle soup, and burritos. All of our menu items are made with fresh tortillas from a local vendor, which are dipped in our signature, house made chili oil and crisped up on the flat top for their signature red color. Check out our newest creations like our Breakfast Burrito, Birria Cali Burrito, Veggie Taco and Birria Nachos.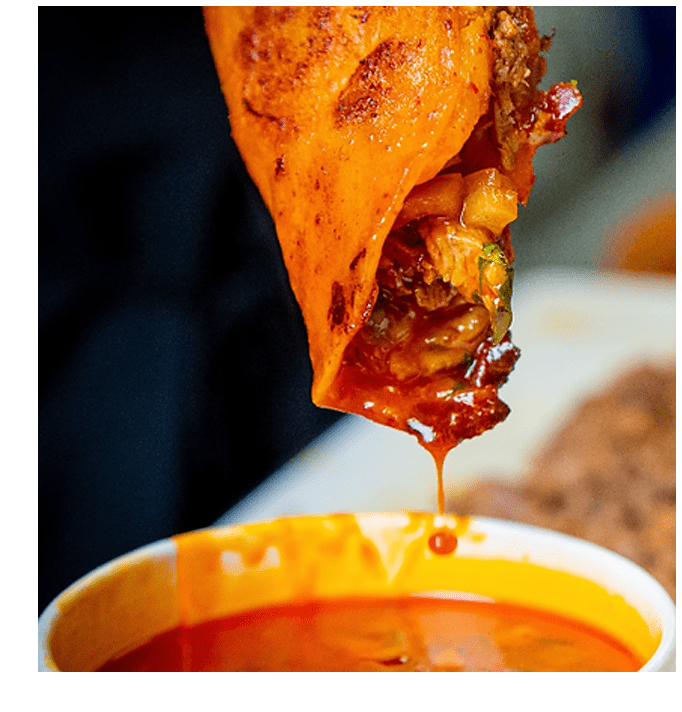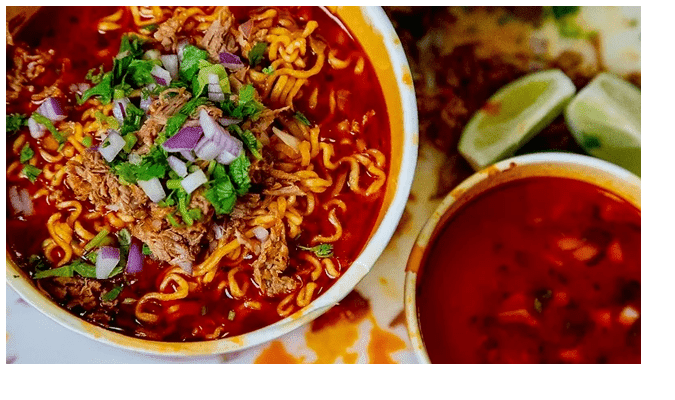 Our Story
Michael Touma, the owner of Mike's Red Tacos, was born and raised in San Diego and as a big food lover himself, he was on a mission to find the best Birria in town.